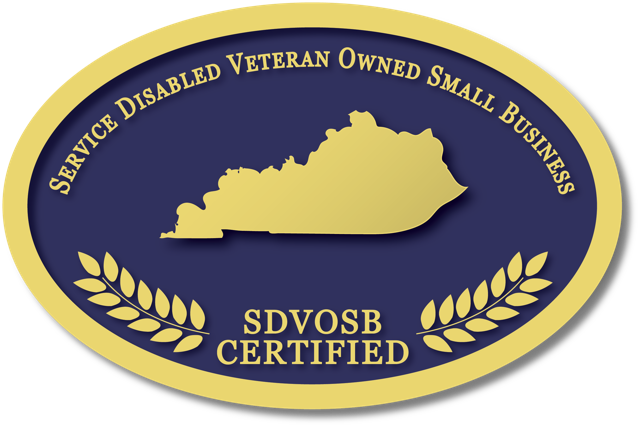 When and how we were founded?
TJ's Mobile Computer Services (TJ's MCS) was founded in February of 2012. The founder of the company is a disabled Iraq Veteran who decided to start this business to help other disabled veterans with their computers. Then the business continued to grow and a variety of customers started contacting the company for their services, not just disabled veterans. So the founder made it his mission to provide each and every customer with 100% customer satisfaction.
What does it mean to be Service Disable Veteran Owned Small Business?
Consistent with Public Law 109-461, awarding contracts to Service-Disabled Veteran-Owned Small Business (SDVOSB) firms is the highest priority within the Small Business programs for VA. Consistent with the mandate and the mission of VA, participation of SDVOSBs in VA Acquisition programs is strongly encouraged. OSDBU is the advocate that monitors the Veteran-Owned Small Business (VOSB) Program, with a special emphasis on SDVOSBs. Under the authority granted in Public Law 109-461, VA is authorized to set aside contracts and/or award sole source contracts, to SDVOSB and VOSB firms.
TJ is the founder and lead technician at TJ's MCS and is responsible for all operations. TJ handles multiple task such as customer service, accounts receivable, and technical support. TJ is also an Army Veteran that served 6 years in the Armed Forces and served in Operation Iraqi Freedom. He takes a lot of pride in his company an offers amazing customer satisfaction and great service.
Brandon is our lead webmaster that handles all the hosting and email support. Brandon handles all of our web site hosting and email support. He is great at making sure our customer's sites stay secure and up to date. He also specializes in Microsoft Office 365 and email setup. Brandon is also an Army Veteran that served with TJ in Operation Iraqi Freedom.
Steven Finnell joined our team in April of 2019. He is a well qualified technician with a Bachelor's Degree in Information Technology. Steven handles most of the incoming questions, remote support request, and in shop repairs. He also has several years of customer service and sales experience.